Full Spine X-Ray Services
At Waterfront Chiropractic, we use the latest Full Spine Digital X-ray, and also high frequency X-Ray equipment and software which provides instant results. This means we can start analyzing your results immediately to provide you with the appropriate care as soon as possible.
Occasionally we may need to use X-rays to help us understand the cause of pain as well as any serious health conditions you are experiencing. This isn't always necessary for every patient but is something we will consider using to make sure your treatment plan is the most effective method for you.
---
Before and After X-rays of Neck and Back
---
Before and After X-rays of 93-year-old patient
---
Before and After X-rays of 52-year-old patient with bad posture
---
Pre and Post X-Ray
---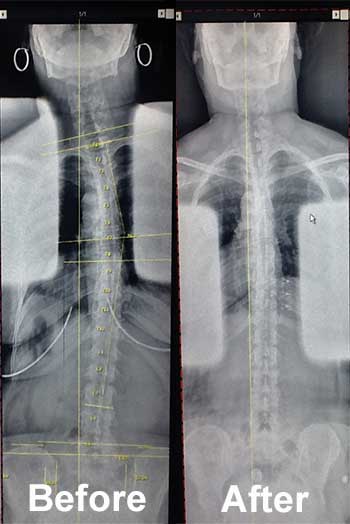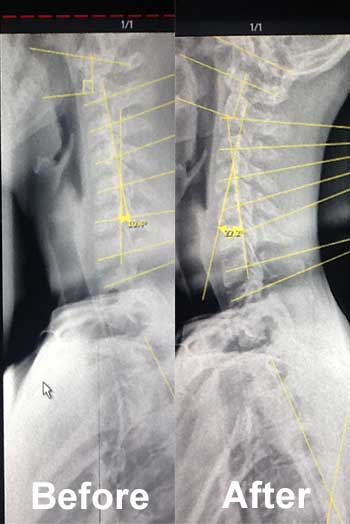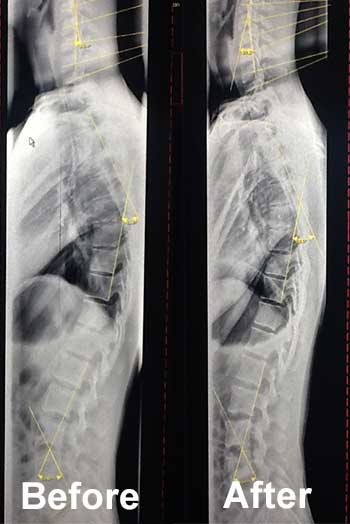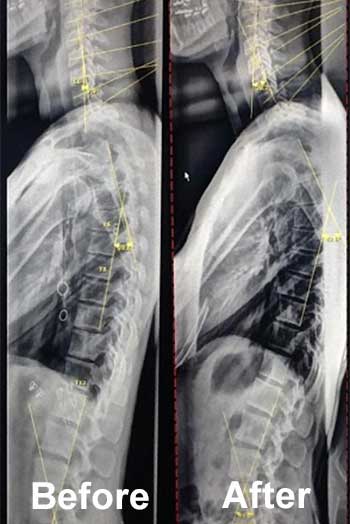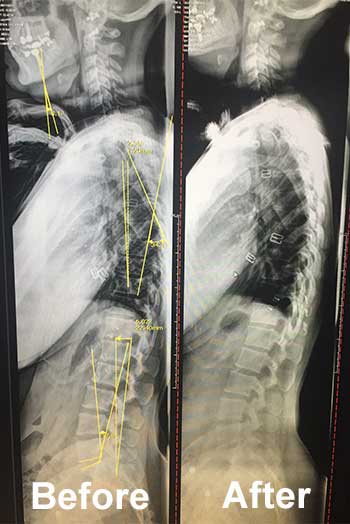 ---